About Us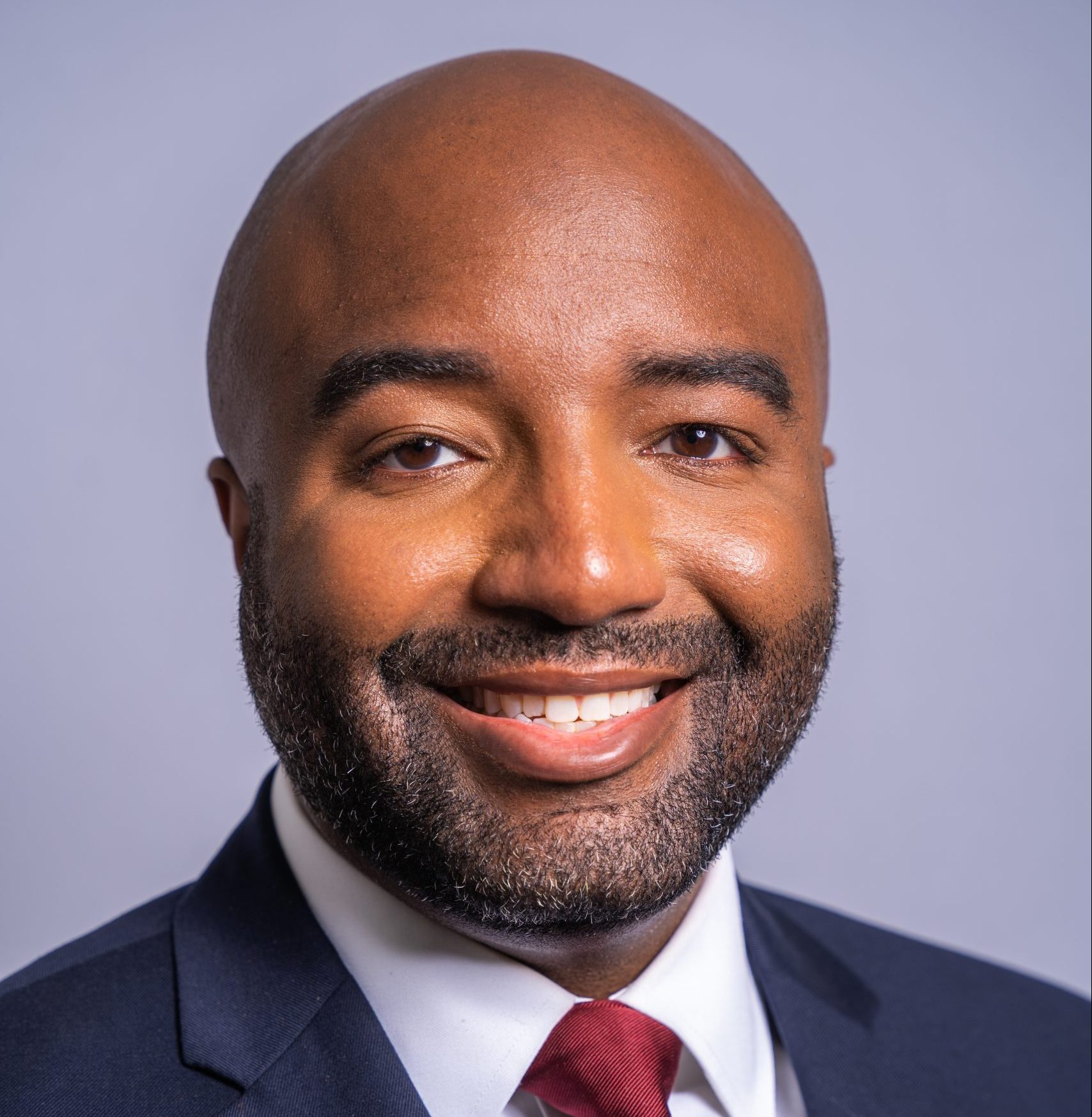 Dr. Duane Bennett practices with a philosophy of ethical treatment, minimalistic approach, maximum results with clear patient communication. He is committed to providing the highest standard of periodontal care for all patients.
Consistently Selected to the Washingtonian's Best Dentists List Each Year!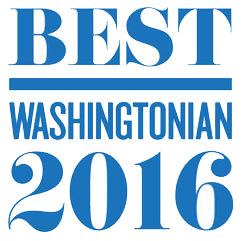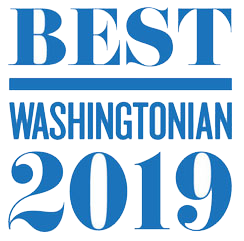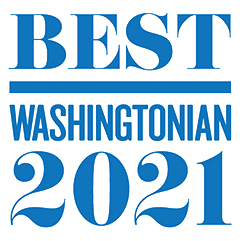 Before & After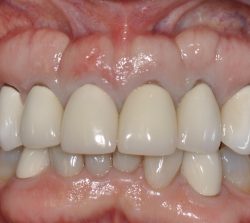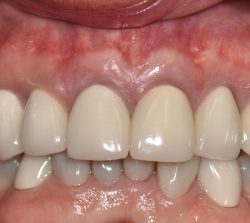 Before & After
As a Periodontal office, we manage the foundation of the mouth, which includes the gums, bone, roots and in some instances dental implants. Like a building, much foundation for your teeth is hidden. So, the work that we do is oftentimes not visible. For what is visible, we try to hide or disguise incision lines, scars and any evidence of surgical intervention. Our goal is to help you achieve the healthiest, most functional and most nature smile possible.
Our Advantages
Board Certified
Certified by the American Board of Periodontology
Innovative Technology
We operate a digital practice including 2 and 3D X-rays along with the use of FDA approved lasers.
Communication
All new patients receive a clear treatment plan outlining their procedures and anticipated costs.
Commitment to Success
Selected as a Top Dentist in the Washingtonian.
Our Happy Clients
Dr. Bennett and the staff are excellent. True professionals. The result is painless procedures, in depth cleanings, and wizardry when dealing with insurance claims.
Dr. Duane Bennett is amazing. His bedside manner is fantastic, his attention to pain management is incredible, and he is fabulous at what he does. His staff is courteous, kind, and caring. I highly recommend this office for any periodontic needs you may have.
Dr. Duane Bennett is very personable and professional. He explained all my options and answered all my questions. His staff is very helpful and professional. My procedure while no fun was fairly painless. I highly recommend.
Highly recommend! I had a wonderful experience with Dr. Bennett & his staff.